Sweat, Mud, Beers & Cheers.
Welcome to Race Day!
Race Essentials
ID (MUST HAVE TO ENTER EVENT)
EXTRA CASH FOR FOOD, BEER, AND GEAR
SNEAKERS, TRAINERS, OR ACTIVE FOOTGEAR
Recommended
SUNSCREEN
GOGGLES
CAMELBACK
TOWEL
CHANGE OF CLOTHES/SNEAKERS
Race Prep
Hydrate and fuel up with the pre race meal that works for you. We recommend at least two to four hours before the event.
Not Permitted
Outside alcoholic beverages
Glass containers
Bad attitudes
Outside Food & Coolers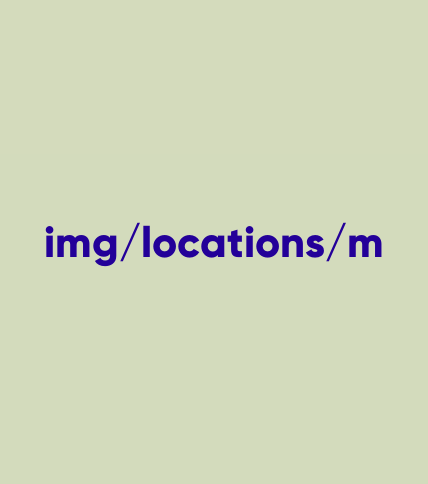 Laugh
Everyone feels the elation during the course, from start to finish. Never will you hear so much laughter. This is not about beating out your neighbor but instead overcoming obstacles and helping others along the way.
Guidelines
Police and Paramedics will be at the event as a precaution. The Fire Department will be there pre-event to evaluate the course. There are rules and guidelines that must be followed to ensure everyone's safety:
Rules
Participants are required to follow all instructions given from the race director, race staff, volunteers and medical personnel. Participants understand and acknowledge Armageddon Ambush is an extreme race event and accept all risks associated with the event. Participants must be physically able to complete the course and all obstacles or move aside when obstacle is too strenuous. Participants must be 14 years old or older on race day in order to participate. No participant will be allowed to race without being marked. (Marking will be on Arm or Leg with Marker Upon Check In to Event) No participant will be allowed to race without an official bib number. Several videographers and photographers are stationed along the course. Participants agree to allow the event producer (Fierce Fit) to use any pictures or video footage of the event for future promotional purposes. Baby joggers, baby strollers, in-line skates, bicycles, skateboards or any other type of wheeled device are strictly prohibited on the course. Registration is closed when the maximum capacity is reached.